Summer
at Joffrey Ballet School
Joffrey Cirque Arts Las Vegas Summer Intensive
The Joffrey Ballet School Presents
Joffrey Cirque Arts Las Vegas Summer Intensive
Ages:

12, 25

Dates:

July 11, 2022, July 22, 2022

Location:

Las Vegas, Nevada

Format:

In-Person

Housing:

Residence Halls at University of Nevada, Las Vegas

Artistic Director(s):


Matthew Prescott, Maximilien Baud
The Joffrey Cirque Arts Intensive is a unique program that provides an unparalleled experience, live in Las Vegas. Artistic Directors Matthew Prescott and Maximilien Baud, with Tiffany Baker, Dance Supervisor for the Michael Jackson "ONE" show, guide students into the world of acrobatics, clowning, aerial, fast track, trampoline, trapeze, teeterboard, silks, equilibrium, juggling, character dance and other key components of circus arts. If you're looking for a connection to Cirque du Soleil, this program is for you!
This summer intensive features coaches who are all professional cirque arts performers internationally and have created and performed in Cirque du Soleil's greatest shows around the world. Each week culminates with a showcase performance of students' newly refined cirque skills. A little bit of training will go a long way, in this collaboration between Cirque Du Soleil and the Joffrey Ballet School! To maximize individual attention, enrollment for this intensive is limited to 50 students – register soon!
The Joffrey Ballet School has been operating in-person utilizing Covid Safety procedures since October 2020 without interruption.
The Joffrey Cirque Arts Las Vegas Intensive will be operated IN-PERSON in Las Vegas, Nevada this summer. In the unlikely event of a government mandate which prohibits dance instruction, all students registered for in-person programming will be offered their choice of a refund (less registration and processing fees) or transfer to another program.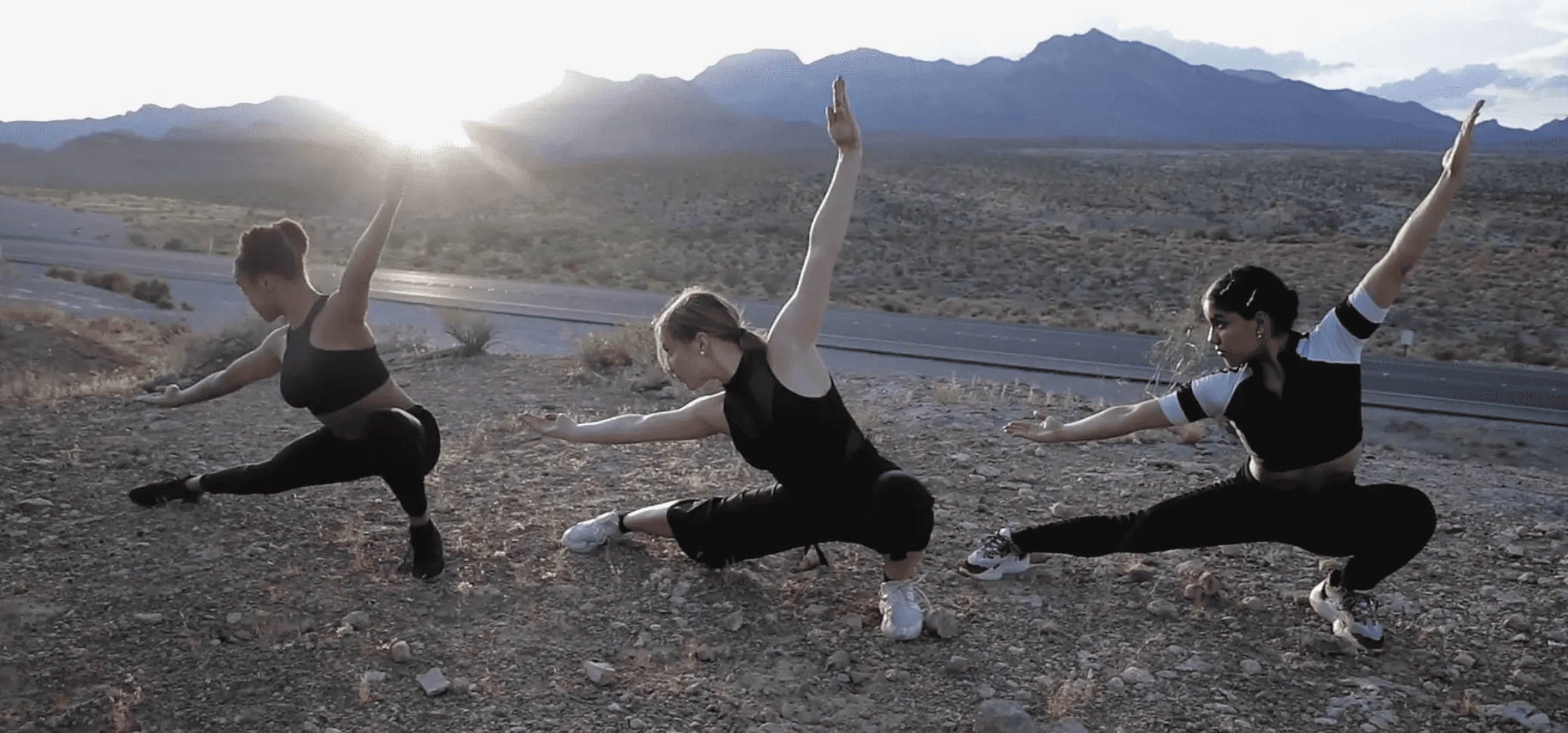 Joffrey Cirque Arts Las Vegas Summer Intensive
Artistic Directors & Faculty
Artistic Director

Master Faculty
Matthew Prescott
Matthew Prescott, born and raised in Idaho, graduated high school from Interlochen Arts Academy and attended the inaugural year of the Joffrey/New School in New York City. In 2000, he joined the Joffrey Ballet for a number of years before setting out as a freelance artist. Working as a freelancer,...
Read More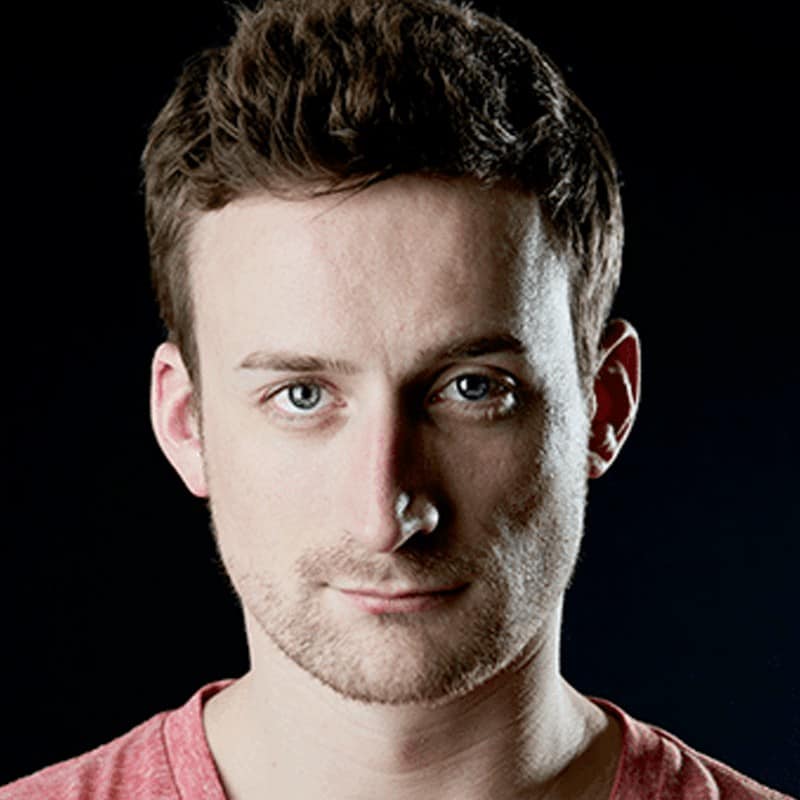 Artistic Director

Master Faculty
Maximilien Baud
Maximilien Baud trained at the School of American Ballet for 10 years under the guidance of Peter Martins, Jock Soto, Peter Boal, Olga Kostritzky, and Andrei Kramarevsky. While a student, he performed with the NYC Ballet, and was part of the original cast of two world premieres: Organon by Elliot Feld and Scenes De...
Read More
---
---
Joffrey Cirque Arts Las Vegas Summer Intensive
What to Expect
Students are assigned to a Cirque du Soleil production each week for which they will prepare a performance. Attendees will be in class approximately 5 hours a day and classes will be 50 min in length. The students will perform a variety of demonstrations for their family and friends at the end of each week.
Joffrey Cirque Arts Las Vegas Summer Intensive
Location Details
In-Person Instruction Details
A COVID-19 PCR test taken within 4 days prior to start of class or 3 days prior to arrival at the dormitory is required. Masks are optional for students, but are not required. While we encourage all students to be vaccinated, it is not required to attend Joffrey programs in Las Vegas. On-site faculty and staff are vaccinated. Studio capacity limits and enhanced sanitization procedures remain in place. Our COVID protocols may be updated to remain compliant with local or federal laws.
Tuition & Pricing
Housing
$649 Per Week
Ages 12 and above
Housing is available and optional for this intensive.
Multiple Week Discounts Available
Meal Plans
$225 Per Week
A meal plan is required for this intensive.
In-Person Performance Fee
---
$125
Per Week
---
$50
Attending 5 Weeks or More
Roommate Initial Request Fee
---
$100
Housing Students - One Time Fee
Roommate Change Request Fee
---
$50
Housing Students - One Time Fee
---
$225
Deposit at Registration. Balance by June 1st, 2022
---
$300
Deposit at Registration. Balance by June 1st, 2022
In-Person Tuition Deposit
---
$300
Deposit at Registration. Balance by June 1st, 2022
---
$25
Deposit at Registration. Balance by June 1st, 2022
Joffrey Ballet School Tuition & Pricing rates are subject to change.
In-Person or Virtual Options Available
Las Vegas, Nevada
Our Joffrey Cirque Arts Summer Intensive will be held at:
Acro Gymnastics Las Vegas
6980 W. Warm Springs #190, Las Vegas, NV, 89113
Las Vegas
Residence Halls at University of Nevada, Las Vegas
Available for students 12 and older.
At Joffrey Ballet School we welcome our students to a safe, exciting and diverse student life where we celebrate our community. Traveling away from home is a big decision, but in doing so you have chosen to increase your opportunities to learn, grow and make life changing connections and memories.
The Residence Halls at University of Nevada, Las Vegas are conveniently located by the airport and are only a short drive from the studios and the famous Las Vegas strip. Students will have access to a bundle of amenities as well as indoor and outdoor common areas. Meal plans are required, which include breakfast and dinner. Our live-in Housing staff are available to students and parents 24 hours a day and assist by providing support and guidance at the dorm and studio. Students can sign up for an escort to and from the studio.
All of our students also enjoy access to our exclusive student life programs and events. The events include site tours, world class workshops, cruises, trips to Museums and Dance productions.
Students attending the intensive are not required to stay at the residence hall.
Tonopah Hall
Tonopah Residence Complex, Las Vegas, NV 89154

Download The Housing
FAQ & Manual
Frequently Asked Questions