Summer
at Joffrey Ballet School
Joffrey Italy Summer Intensive
The Joffrey Ballet School Presents
Joffrey Italy Summer Intensive
Ages:

8, 25

Dates:

August 16, 2021, August 20, 2021

Location:

Italy

Format(s):

In-Person

Artistic Director(s):


Thelma Flores

The Joffrey Italy Ballet/Contemporary program is a multidisciplinary artistic dance intensive. Classical ballet , contemporary dance, and street jazz weave a dialogue that connects the history of ballet in Italy and the emergence of contemporary styles in Europe and America together. Faculty from both Europe and America guide dancers to become better artists and technicians. The various styles taught give the dancer the ability to succeed in many different facets. They embrace the history of dance while exploring where dance is headed in the 21st century.
Joffrey Italy Summer Intensive
Artistic Directors & Faculty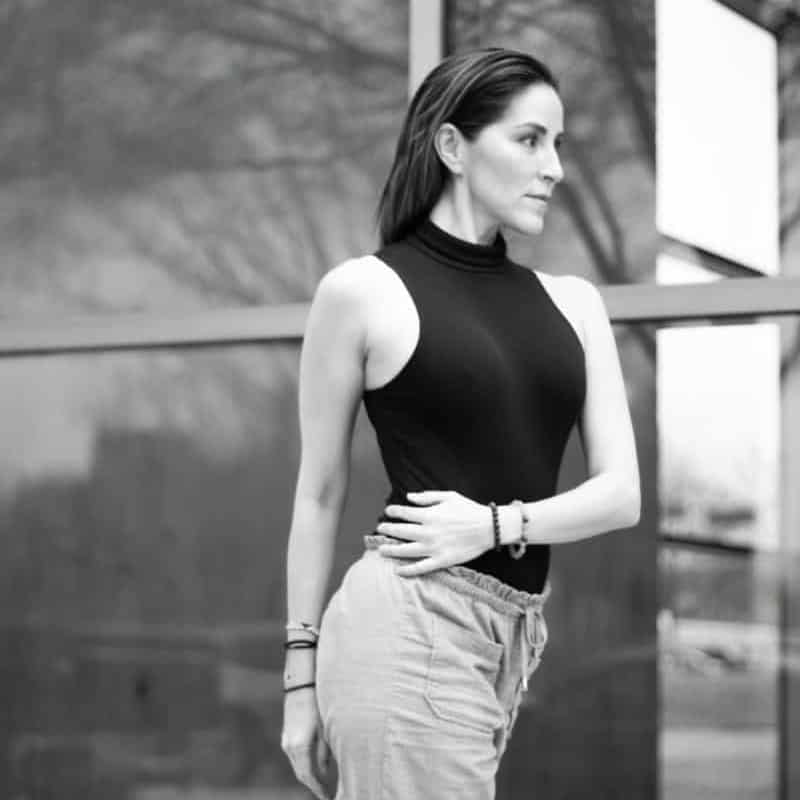 Artistic Director
Thelma Flores
Thelma Flores holds a Master in Pedagogy,  Bachelor's degree in Performing Arts with a major in Ballet and a Minor in Education from the Universidad Autonoma de Nuevo Leon (U.A.N.L.) in Monterrey, Mexico. Originally from Monterrey, Mexico, Flores, began her training under the direction of Mrs. C. Peña, before training...
Read More
---
More Faculty To Be Announced
Joffrey Italy Summer Intensive
What to Expect
Stretch/Body Conditioning
Joffrey Italy Summer Intensive
Instruction Formats
In-Person Instruction Details
Our studios are designed to welcome students back in-person safely, with social distancing, temperature checks, use of masks, limited class sizes, and frequent disinfecting procedures, based on the recommendations of Dance/USA Task Force on Dancer Health.
Tuition & Pricing – In Person Program
---
$50
Attending 5 Weeks or More
In-Person Tuition Deposit
---
$300
Deposit at Registration. Balance by June 1st, 2021
In-Person or Virtual Options Available
Italy
The Joffrey Ballet School offers safe supervised housing with additional protocols in place to address COVID-19 at all of our intensives. More detailed housing information will be posted shortly. The type of facility is listed below by intensive or location:
All New York City Intensives – Joffrey Dormitory and Pace University Dormitories
Joffrey South (Athens GA) – University of Georgia Dormitory Housing
All California Intensives – University Dormitories
Miami Intensives – Florida International University Dormitory
Dallas / Denton Texas – TWU Dormitory
Las Vegas Intensives – UNLV Dormitory / Double Tree Hotel (this is not a casino hotel)
Joffrey Italy Summer Intensive
Performances