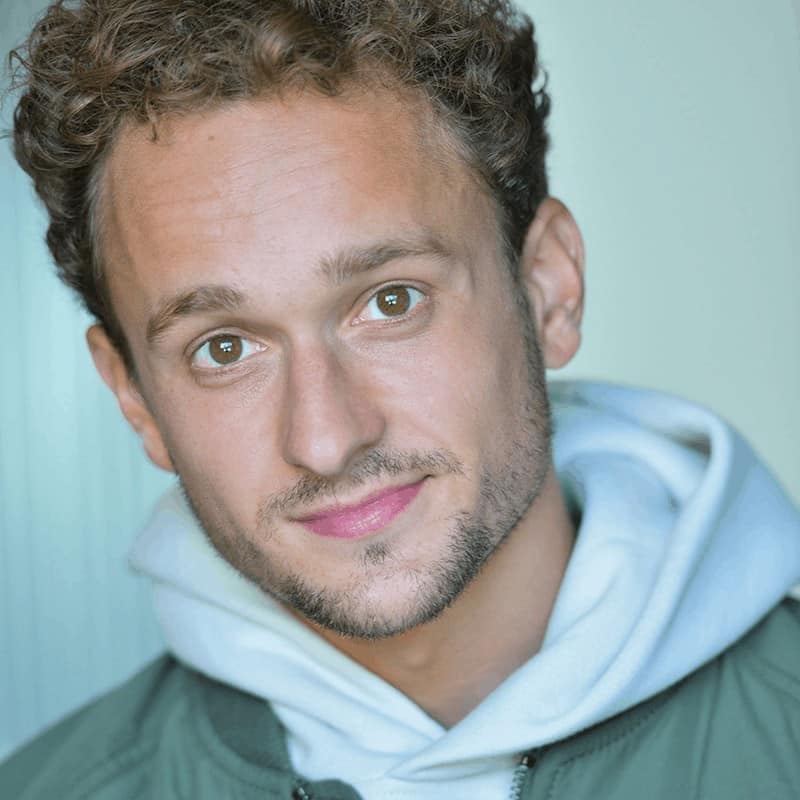 Tovi Wayne is a New York-based theatrical performer. Tovi has been performing since age 9, with his childhood theatrical endeavors culminating in the title role of "The Little Prince," with the San Francisco Opera.
After graduating from the Huntington Beach, CA, Academy for the Performing Arts in 2014, Tovi moved to New York City to attend the Joffrey Ballet School under the tutelage of Michael Blake. At the Joffrey, Tovi received extensive training in numerous dance modalities, including ballet, Horton, Limon, jazz, theater dance, Fosse, afro-cuban, hip hop, street jazz and composition. Tovi received additional dance training at Alvin Ailey's summer intensive in 2015 and from Sehn Wei Dance Arts in 2017.
Following his graduation from the Joffrey Ballet School in 2017, Tovi signed with the CESD Talent Agency. Tovi made his Broadway debut in Mean Girls at the August Wilson Theater, appeared at the Guthrie Theater in West Side Story and, in Newsies at The Maltz Jupiter Theatre. Tovi has also performed in venues throughout New York City, including dancing for Fashion Week in the Spring of 2017. He has appeared in music videos, and has choreographed and taught acting to young theater students and professionals throughout the US.
Tovi's dream is to inspire and teach all he has learned during his journey as a performance artist, passionate teacher, student, and friend.