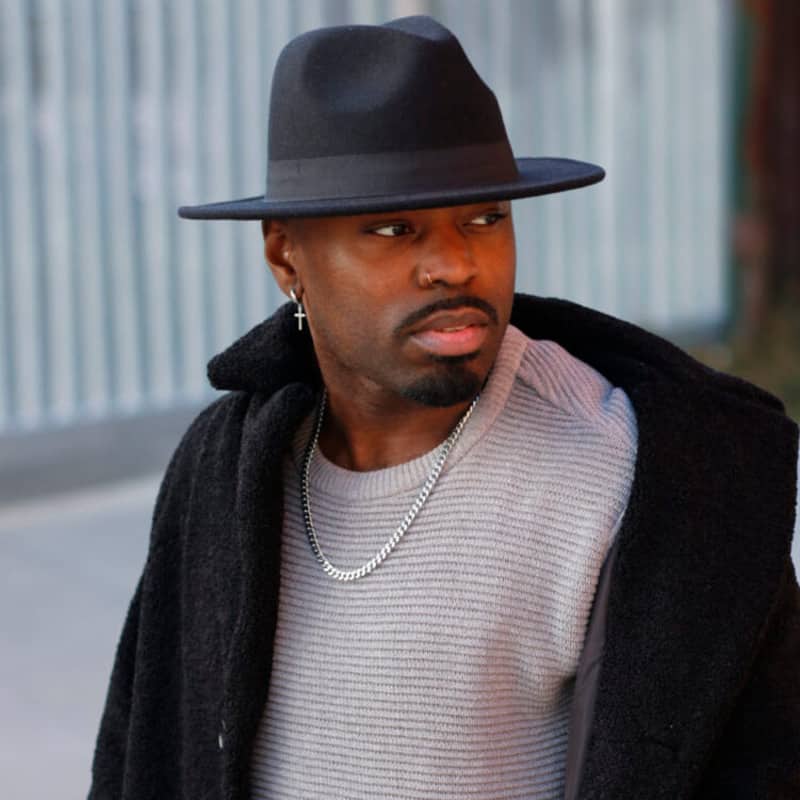 James Alonzo is a North Carolina native, who received his Master of Arts ("M.A.") in Dance Education at New York University. With a strong background in Street Jazz, Hip-Hop, Modern, Contemporary, and Commercial Dance, James has over eight years of teaching experience. He is a faculty member at the world-renowned Broadway Dance Center and Peridance Capezio Center in New York City and at Deviate Dance Convention. In addition, James has taught overseas at Lax Studios in Paris, France, and at Movement Lifestyle and KM Academy in Los Angeles, CA.
As a professional dancer and choreographer, James has had the pleasure of working with Travis Scott, Cardi B, Rotimi, Pony x Harmon, Tostitos, The Soul Spot directed by Candace Brown, and Dancing Through hosted by The Tank. He currently works with rising artist, Alex Mali, as her leading choreographer. James worked on several of Mali's music videos including Control +Good Good and Start It Up. He also choreographed music videos Carol the Bells and I'll Meet You There for pianist Chloe Flower. Now, James Alonzo is partnering with companies to create digital content/media to help inspire, promote and grow their brands.
Coming from such a diverse background, James' class and teaching style encompasses many different elements. His class is a fusion of different street styles with jazz dance. James has designed his class to challenge your body control and placement, while focusing on performance, musicality, and dynamics. He aims to bring out the best in you by insisting on showcasing personality and individuality through dynamic choices.