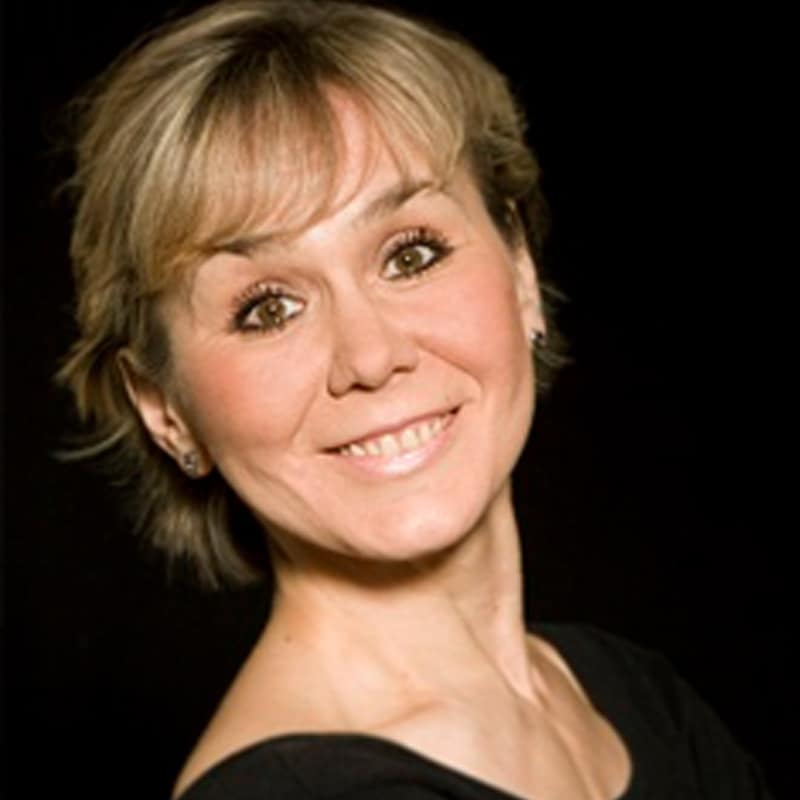 Mrs. Era Jouravlev studied at the famed Perm State Choreography Academy in Russia under directorship of such notable mentors as L. Sakharova and L. Ulanova. While dancing as a Principal with the Perm State Opera and Ballet Theatre, she toured internationally with the Stars of the Kirov and Bolshoi Ballet: L. Semeniaka, A. Fadeechev, O. Chenchikova, L. Kunakova, M. Daukaev. She has toured with American Ballet Theatre Principal Nina Ananiashvili in Japan and South Korea. Also she has toured with Bolshoi Theatre Principals E. Maksimova and V.Vasiliev in Tokyo and with N. Pavlova and V. Gordeev in Moscow. During a summer tour in China, she danced with the "Stars of American Ballet".
In 1995 Mrs. Jouravlev joined the New Jersey Ballet as a Principal Dancer, where she performed the works of George Balanchine, Agnes de Mille, Paul Taylor, Antony Tudor, Johan Renvall, Margo Sappington, Robert Weise, and Robert North, among others.
Mrs. Jouravlev has performed many Principal roles in both classical and contemporary repertoires and was given the unique opportunity to learn the classical pas de deux "Papillon" directly from International Kirov Star Irina Kolpakova and worked with American Legend Mr. Edward Villella on George Balanchine's famous "Tchaikovsky Pas de Deux".
Mrs. Jouravlev taught for the New Jersey Ballet for fourteen years, and started teaching at the Joffrey Ballet School in 1997. She worked as the Head of Classical Ballet Studies at JBS under the direction of Mr. Robert Ray for many years, assisting him in implementing a codified ballet technique syllabus for the entire Ballet Trainee Program. With an incredible career, over thirty years of teaching experience, and a fierce passion for shaping dancers into artists, Era Jouravlev is delighted to share her expertise as the Ballet Trainee Program Director.