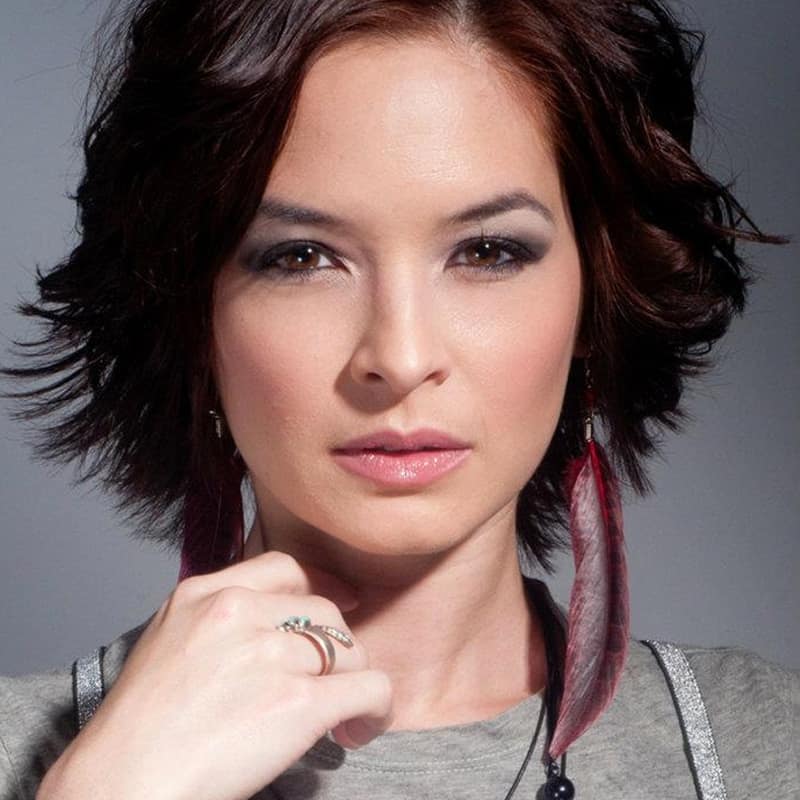 Anh started with an academic education in classical ballet at the Conservatoire Niedermeyer in Paris, France, and later expanded her training to modern and jazz. She went on to perform worldwide with contemporary ballet and contemporary jazz companies. Her versatility enabled her to venture into various types of work, from music videos (Usher) to industrials (Redken, Aveda) and commercials (PBS), working with LA industry choreographers such as Michael Rooney, Travis Payne, Shanda Sawyer, John Carrafa, and Kevin Wilson. Anh is the recipient of a Lester Horton Award for best performance in "Duet" choreographed by Terri Best. As a choreographer, one of the highlights of her career was the amazing opportunity to work with the one and only Prince.
Her experience and career led her to co-create and co-direct the online dance hub DancePlug.com.
Anh teaches ballet, contemporary and jazz, traveling the US and overseas. She is a resident instructor at the Edge PAC in Los Angeles, and has been a part of the Joffrey Ballet School faculty since 2013, teaching annually at their summer intensives.
Anh is an ABT® Certified Teacher, who has successfully completed the ABT® Teacher Training Intensive in Pre-Primary through to Level 5 of the ABT® National Training Curriculum.