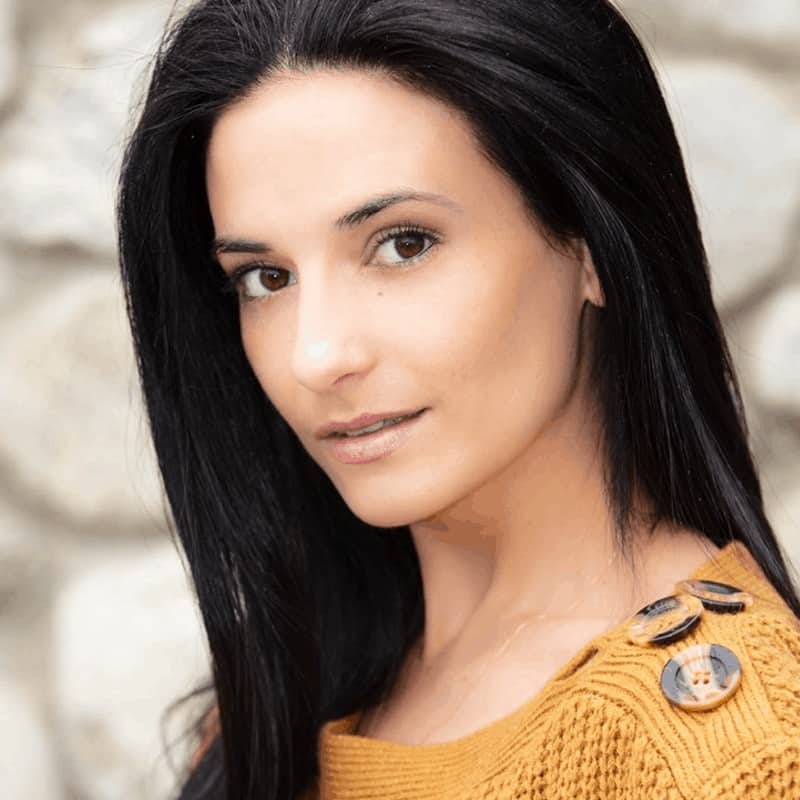 Currently a ballet mistress and assisting rehearsal director at The Grand Theatre de Geneve in
Switzerland under the new direction of Sidi Larbi Cherkauoi.
Born and raised in South Africa, Angela danced professionally since the age of 17. Her career
then transitioned to State Street Ballet in Santa Barbara, California were the danced as soloist
for 5 years. She returned to South Africa as a guest artist for a year with Cape Town City Ballet
and Cape Dance Company and then moved to Europe and joined Geneva Ballet for the
following 5 years.
This year marks 10 years Angela has been auditioning and teaching for Joffrey Ballet Summer
Programs. She is Master Faculty under Ms Josie Walsh, director of Los Angeles Joffrey West
and JoffreyRED.
Miss Rebelo is also a Pilates and Gyrotonic trainer and has her own business in Movement
Research based in Switzerland. She is currently working with professional dancers, athletes
and lay person to optimize their personal abilities and goals and dive deep into the mind body
connections.