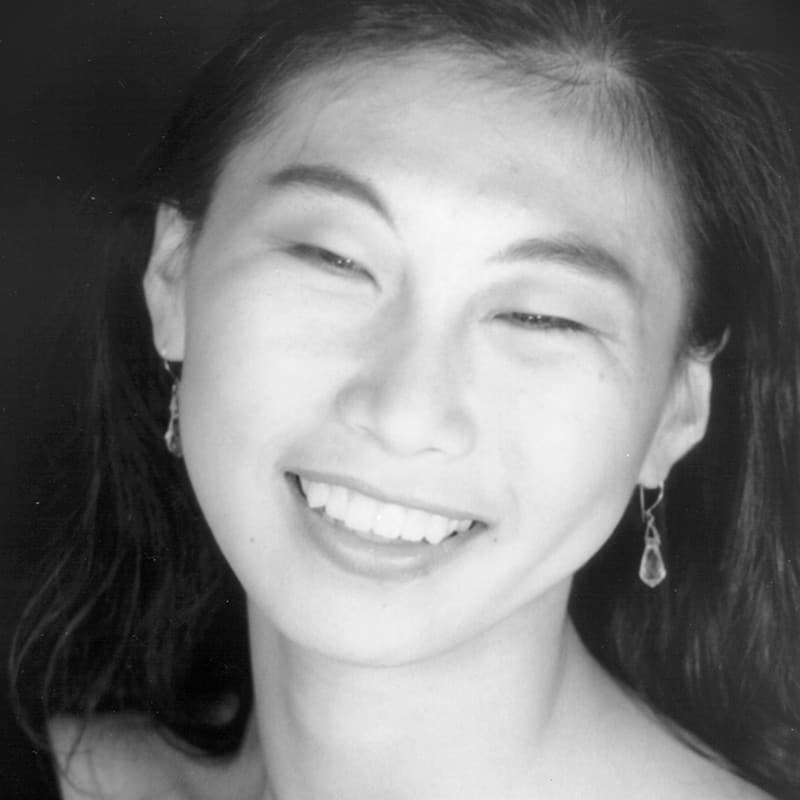 Dancer, teacher and choreographer Tomiko Magario is the founder and director of The New Rising Sun Dance Project. A versatile dance artist with a full command of a wide range of styles, Ms. Magrio's performing credits range from guest artist engagements with the New York Philharmonic at Lincoln Center to site specific "Downtown" modern dance performances in such venues as a drained swimming pool. As a ballet dancer she has served as a principal dancer and a soloist for a variety of ballet companies including New Jersey Ballet, Ballet New England, Ballet Theater Pennsylvania and Staten Island Ballet. She has also worked with multimedia choreographers such as Rosanna Gamson and Kriota Wilberg. A protégée of the baroque dance master Thomas Baird, she has performed with Mr. Baird at Avery Fisher Hall.
Ms. Magario's international teaching career has been based at Steps on Broadway in New York City for last twenty years. She has also taught for the New York City Public School System through the Brooklyn Ballet's outreach program, served as a guest teaching artist at the Oklahoma Summer Arts Institute and has held the positions of ballet mistress and assistant to the choreographer for such companies as Ballet Neo and Dance Theater in Westchester. Tomiko Magario is an ABT® Certified Teacher, who has successfully completed the ABT® Teacher Training Intensive in Pre-Primary through Level 5 of the ABT® National Training Curriculum. As a choreographer and repeptiteur, Ms. Magario has been responsible for bringing many classics as well as new works to the stage.
In 2008 she founded the New Rising Sun Dance Project which has as its mission to present both performances and educational workshops aimed at both the dance community as well as the general public. Working in an esthetic that has been described as both classic as well as futuristic, she is currently creating a new multi-discipline live arts presentation of "An Imperial Message" based on short story of Franz Kafka, which has been presented as a part of residency program of the Bethany Arts Community. Her other current projects include "Rediscovering the Women Who changed the Course of Dance in the 18th Century- through a Reconstruction of Les Caractères de la Danse" under the mentorship of Thomas Baird and Never Forget, a theatrical performance piece for piano, voice and dancer which is being created with artistic support of Dr. Michael Bukhman, the head of the collaborative piano program at Texas Christian University.
Originally educated in Japan, Tomiko Magario continued her dance training in the United States, studying at The Joffrey Ballet School and the Alvin Ailey American Dance Center. Her pedagogical training includes the teacher training course at the Gelsey Kirkland Academy of Classical Ballet. Ms. Magario resides in Ossining, New York where she has served as a trustee of the Ossining Arts Council.