Summer
at Joffrey Ballet School
Joffrey Italy Summer Intensive
The Joffrey Ballet School Presents
Joffrey Italy Summer Intensive
Ages:

8, 25

Dates:

August 7, 2023, August 11, 2023

Location:

Comacchio, Italy

Format:

In-Person

Housing:

Artistic Director(s):


Thelma Flores

Audition:


Required for Acceptance
Joffrey Italy, in collaboration with Comacchio In Danza, is a multidisciplinary, one-week intensive in Comacchio, Italy! Classes in classical ballet, contemporary, and street jazz will connect the future of dance to the history of ballet and the emergence of contemporary dance throughout Europe. Faculty from around the world, including Diego Salterini, Alfonsina Treneman, Leslie Hale, Trix and Artistic Director Thelma Flores, will work with dancers to elevate technique with artistry. Experience a summer of dance with us as we bring the Joffrey Ballet School to Italy!
Classes will be taught in Italian and English.
Find an AUDITION
AND REGISTER
The Joffrey Ballet School has been operating in-person utilizing Covid Safety procedures since October 2020 without interruption.
The Joffrey Italy Intensive will be operated IN-PERSON in Comacchio, Italy this summer. In the unlikely event of a government mandate which prohibits dance instruction, all students registered for in-person programming will be offered their choice of a refund (less registration and processing fees) or transfer to another program.
Joffrey Italy Summer Intensive
Artistic Directors & Faculty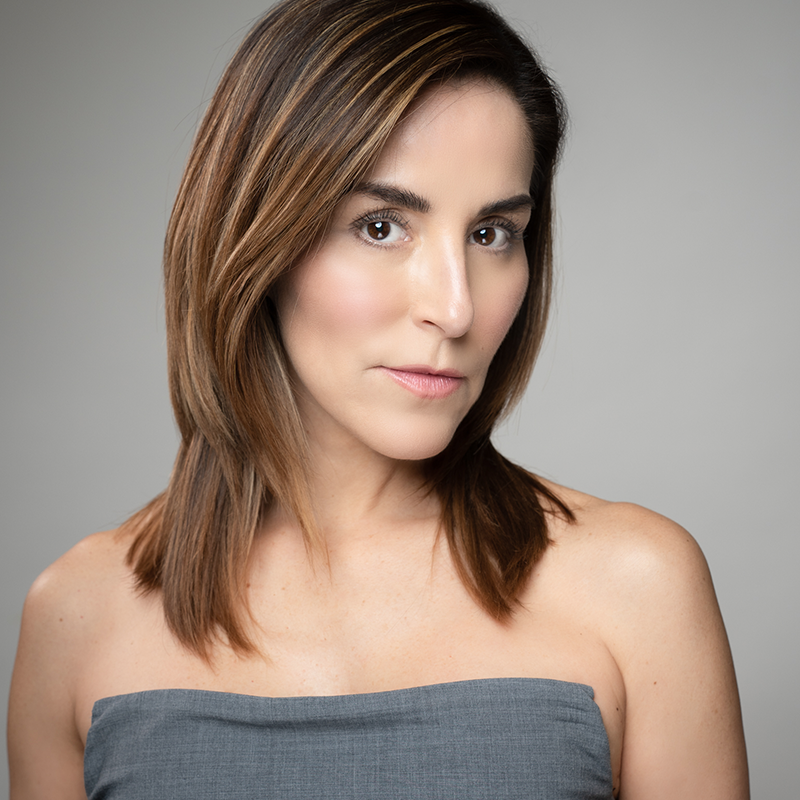 Artistic Director

Master Faculty
Thelma Flores
Thelma Flores holds a Master in Pedagogy, Bachelor's degree in Performing Arts with a major in Ballet and a Minor in Education from the Universidad Autonoma de Nuevo Leon (U.A.N.L.) in Monterrey, Mexico. Originally from Monterrey, Mexico, Flores began her Pre professional trainee at a young age. She had the...
Read More
---
Joffrey Italy Summer Intensive
What to Expect
Joffrey Italy Summer Intensive
2023 Tuition & Pricing
All prices are US Dollar.
In-Person Tuition Deposit
---
$300
Deposit at Registration. Balance by June 1st, 2023
Joffrey Ballet School Tuition & Pricing rates are subject to change.
Joffrey Italy Summer Intensive
Location Details
In-Person or Virtual Options Available
Comacchio, Italy
Our Joffrey Italy Summer Intensive will be held at:
Palasport Fattibelo
Via dello Squero, 2, 44022, Comacchio FE, Italy
Joffrey Italy Summer Intensive
Housing Details
Frequently Asked Questions