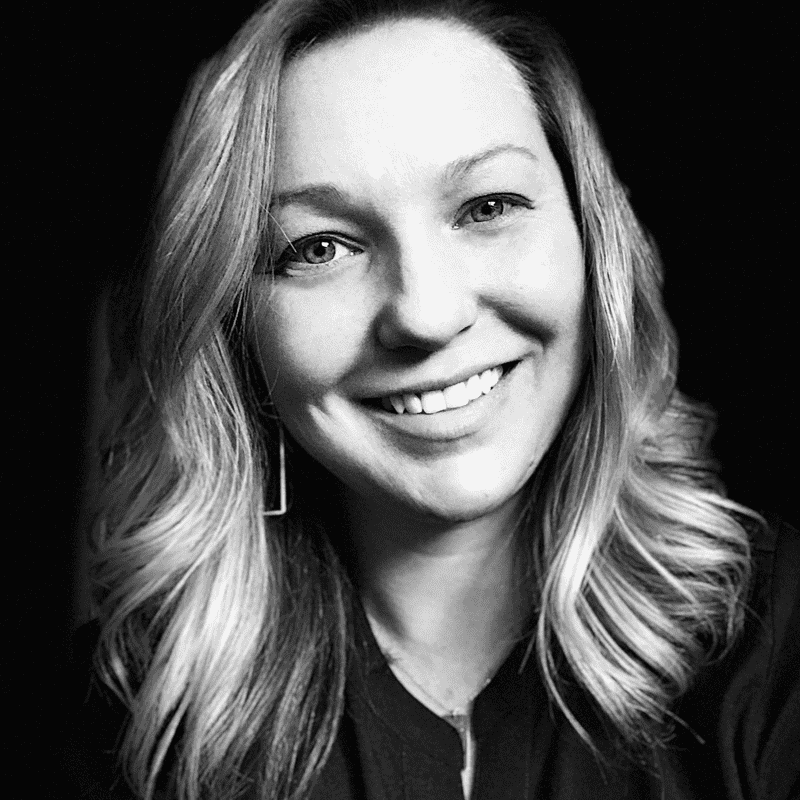 Sara Pickett is a passionate teacher who believes in the pure joy of moving by connecting to groove and kinesthetic exploration. Mrs. Pickett's teaching history covers a wide range of subjects including all levels of modern, contemporary, jazz and hip hop techniques, dance history, choreography, improvisation, teaching methods, history of hip hop, and dance appreciation.
Mrs. Pickett danced professionally with Rick Robinson's Total Control, and was a core member of Millennium, a theatrical hip hop company in Denver, Co. with Kenny Jimenez. She recently co-produced and presented work in BRINE in Salt Lake City. Her choreography has been performed at the University of Utah, Weber State University, Utah Valley University, Brigham Young University, Sugarspace, and the American College Dance Association, among others.
Sara received her MFA in Modern Dance from the University of Utah as a recipient of a University Teaching Award, and her Bachelor of Arts in Dance from Weber State University where she was the recipient of numerous awards and scholarships including the Lindquist Creative Arts Fellowship. Mrs. Pickett also worked as Public Relations Associate for the College of Fine Arts at the University of Utah from 2007-2013. Sara serves on the boards of the National Water Dance and Utah Dance Educators Organization.