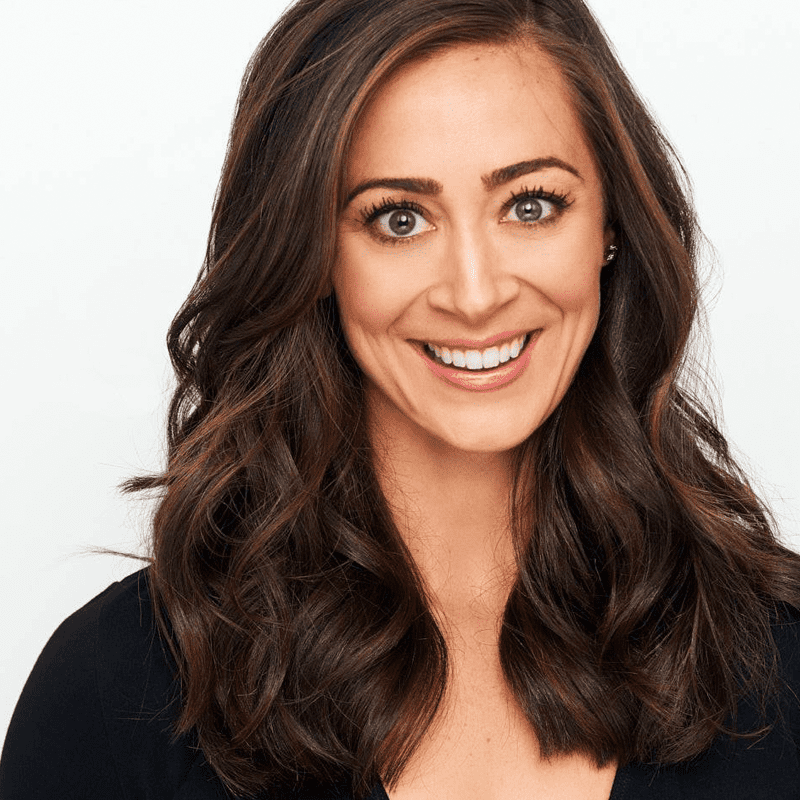 Hailing from San Diego by way of NYC, Rachel brings an exceptional array of experience in the dance, wellness & fitness fields. She first discovered the Pilates method in 2006 as support to her dancing during her undergraduate career; she continued to complete her nine month, 500 hour, intensive teaching certification in the classic Pilates method with an emphasis on the Ron Fletcher work from Studio du Corps in Costa Mesa, California under the direction of Master Teacher, PMA & Pilates Anytime Instructor, Diane Diefenderfer.
Throughout her east coast tenure, Rachel continued to teach Pilates & grow her private client business amongst several luxury clubs including Fuse Pilates, The Sports Club LA, Reebok Sports Club, Equinox, Mercedes Club, & pop-up classes for Lululemon while balancing her contracts performing with The Metropolitan Opera, Broadway touring productions, TV castings, regional productions & several concerts in NYC.
Rachel holds a BFA in Dance Performance with minors in English & Biology from the University of California, Irvine. Her strong dance background paired with her classical training with over twelve years of teaching experience allows her to focus on muscle lengthening, flexibility, stabilizing mechanisms & core strength. After discovering MELT for Broadway in NYC, Rachel completed her MELT Method certification (Myofascial Energetic Length Technique) with creator Sue Hitzmann, & is overjoyed to bring this brilliant recovery method to Vegas. She holds additional certifications in pre & post-natal Pilates, TRX, Lagree Fitness/Megaformer, Barre, & serves as a brand ambassador for Vejo, Team38 & FRÉ skincare. Rachel placed as a top ten finalist in the 2018 Pilates Anytime Instructor competition & a top five finalist in the 2020 MELT Method Zoom Instructor competition.
Rachel serves as a Faculty member with Theater Arts Preparatory School (TAPS), & Millennium Dance Complex Las Vegas. When she's not performing with her husband, Doug, in their cocktail jazz duo, Slow Burn For Two, or creating community, you can find Rachel supporting local artists, enjoying delicious meals & traveling whenever possible. She takes on life with grace & strength – the same qualities you will find in her teaching.