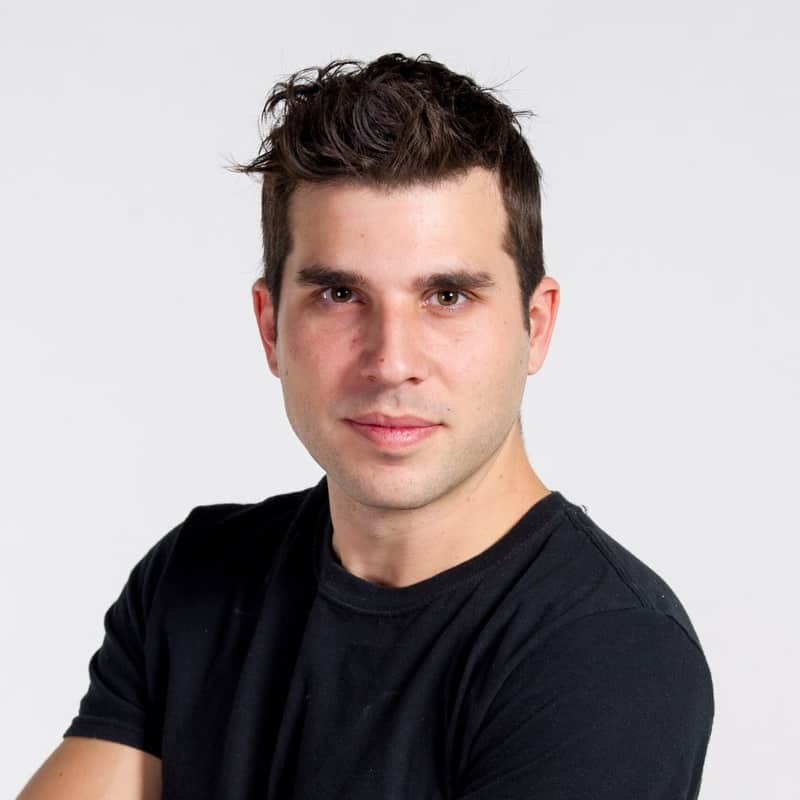 Olivier Sabourin is a Canadian acrobat who has been performing in the Cirque du Soleil show Mystère, as
teeterboard specialist since 2015. In 2016, he took part, with the artistic team of the show and fellow
acrobat, revamping the act and he has taken on the role of Artist-coach ever since. Prior to Mystère,
Olivier participated in two other productions of Cirque du Soleil, Corteo from 2010 – 2013 and Amaluna
from 2013 – 2015, where he performed teeterboard and Cyr wheel. His ever-growing passion for circus
art was given to him by his older brother when he was a teenager. One of the highest moments of his
career was to share the stage with him in front of friends and family.