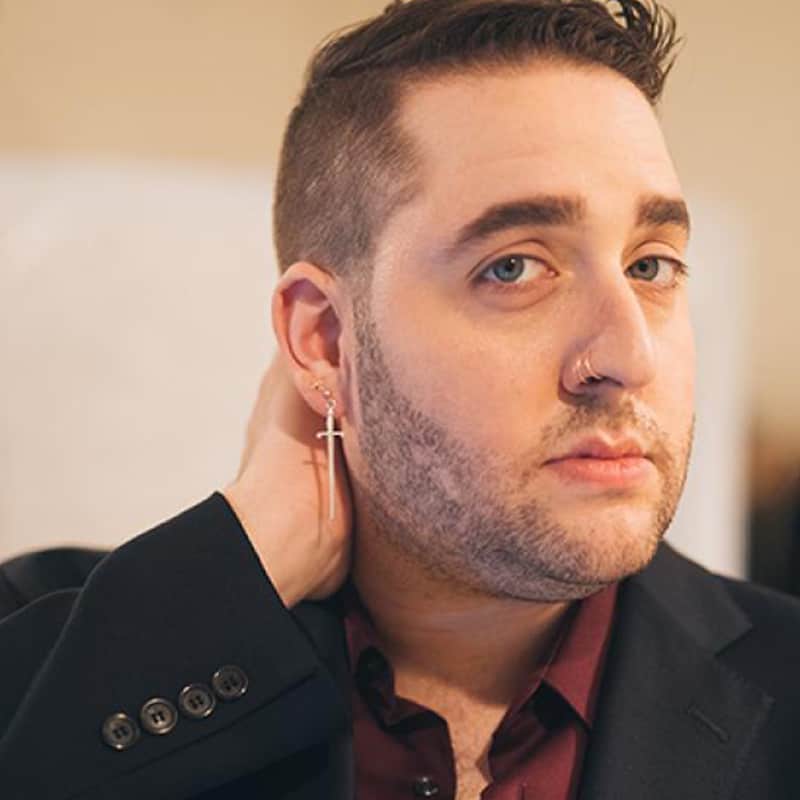 Neil "Dradle" Schwartz has been dancing since the age of seven. After graduating from the University of Maryland and moving to NYC, he has had the privilege to work with Rhapsody James, Luam, Lisette, Chonique, Eric Jenkins, and more. He has choreographed for artists such as ASTR, Bosco, Wynter Gordon, Rome Fortune, Mateo, PUSH PLAY, TT the Artist, Oyinda, RIVRS, and more. He has also had the opportunity to work with Luam as assistant choreographer for Icona Pop on America's Got Talent and David Letterman.
Neil was hand selected to choreograph the launch of Pharrell Williams' fragrance, "Girl," for Sephora. He was also an assistant choreographer with Lisette Bustamante on Girl Generation Hikkup. He was also hand selected to work with actor Channing Tatum as a contributing choreographer for the flashmob seen on The Today Show in promotion for Warner Brothers Magic Mike. He has traveled to Hawaii, Peru, Mexico, Brazil, Croatia, Sweden, Switzerland, Vienna, Argentina, Dominican Republic, Israel, and Italy teaching workshops and was a recipient at the Young Choreographers Festival in 2010 and as a returning guest artist in 2011.
Neil guest teaches at Millennium Dance Complex and Movement Lifestyle in LA. His choreography can be seen on The Today Show, Good Morning America, NBC Live, PBS, World of Dance, Carnival Choreographers Ball (NY/LA), Rhapsody James presents Sirens After Dark, and more.