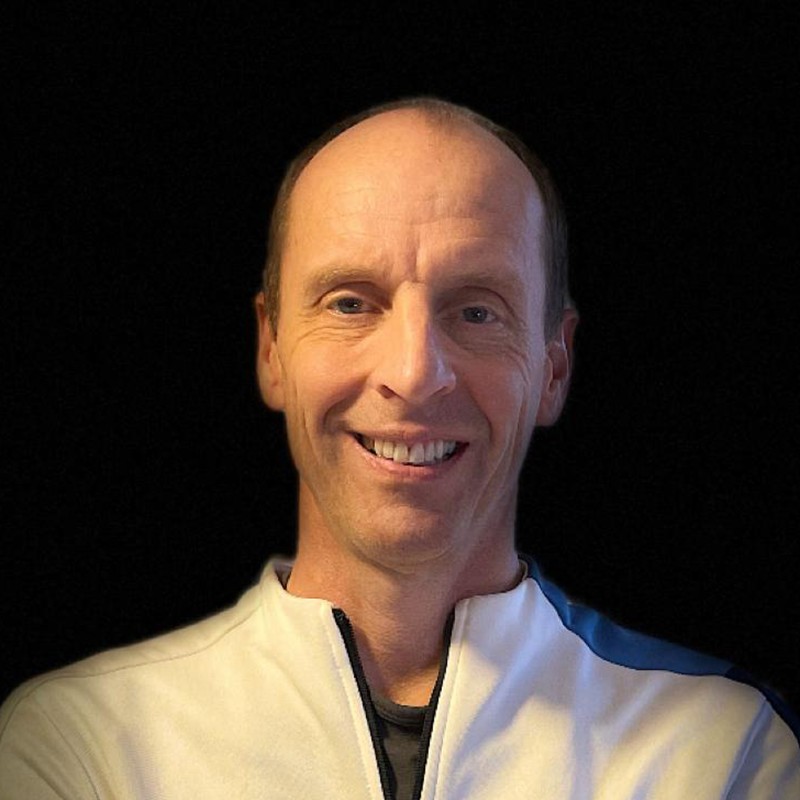 Jan Dijkwel completed his BFA in Ballet Performance at the Dutch National Ballet Academy in the Netherlands, after which he performed extensively with the Dutch National Ballet and toured internationally with the company. Jan received his MA in Dance/Movement Therapy from Drexel University and has been a dance professor at several colleges.
Following an invitation from the Albanian Minister of Culture, Jan has taught, choreographed, and consulted for the Tirana Opera Ballet, Tirana College of Arts, and the Albanian Academy of Arts. Dijkwel has been a regular guest teacher at Ballet West.
Jan founded and directed a ballet company; he has set all major classical full-length ballets and is a sought-after trainer/coach for professional dancers and international ballet competitors, including, among others, American Youth Grand Prix finals 1st place winner, male; finals 2nd place, female; and Prix de Lausanne Professional Level 1st prize.
Jan's choreography has received national and international acclaim. His work has been performed in Europe, Asia, and the United States. Jan has served as director of multiple summer ballet workshops. Dijkwel served as an Advisory Panelist for the Utah Arts Council. Dijkwel seeks out interdisciplinary and intercultural approaches to artistic expression.