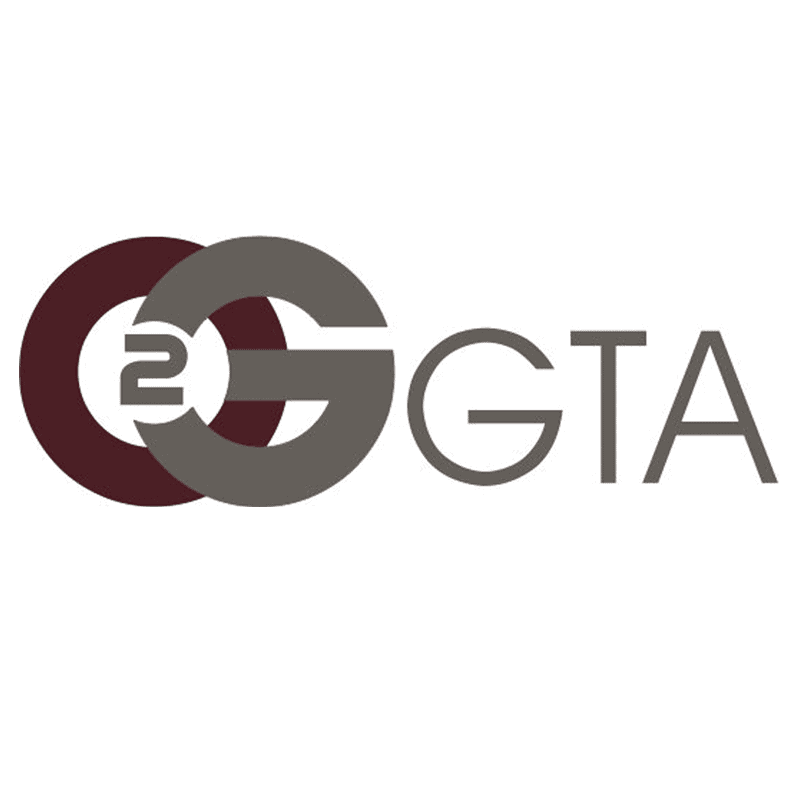 Go 2 Talent Agency (GTA) is a boutique talent agency that represents the Go-To Artists to put your project in motion. We opened our doors in 2011 with a primary focus on Dancers and Choreographers in all genres of movement for all mediums of the entertainment industry. As the careers of our clients evolved so to has our roster that now includes dancers, choreographers, triple-threats, educators, influencers, specialty acts, creative directors and performance producers for TV & Film, Commercial & Print, Music Videos & Tours, Theatre & Corporate as well as new & emerging platforms.
The genesis of GTA was to create a company where we could remain with our clients throughout the evolution of their careers. Our formula for success has revolved around the core values of individual relationships, outstanding communication and the elevation of our community.
Go 2 Talent (GTA), a licensed talent agency pursuant to the CA Talent Agencies Act labor code section 1700 et seq., is a proud member of the Association of Talent Agents (ATA), franchised with the American Federation of Television & Radio Artists (Legacy AFTRA), Actor's Equity Association (AEA) and is a member of the Academy of Television Arts & Sciences (ATAS).