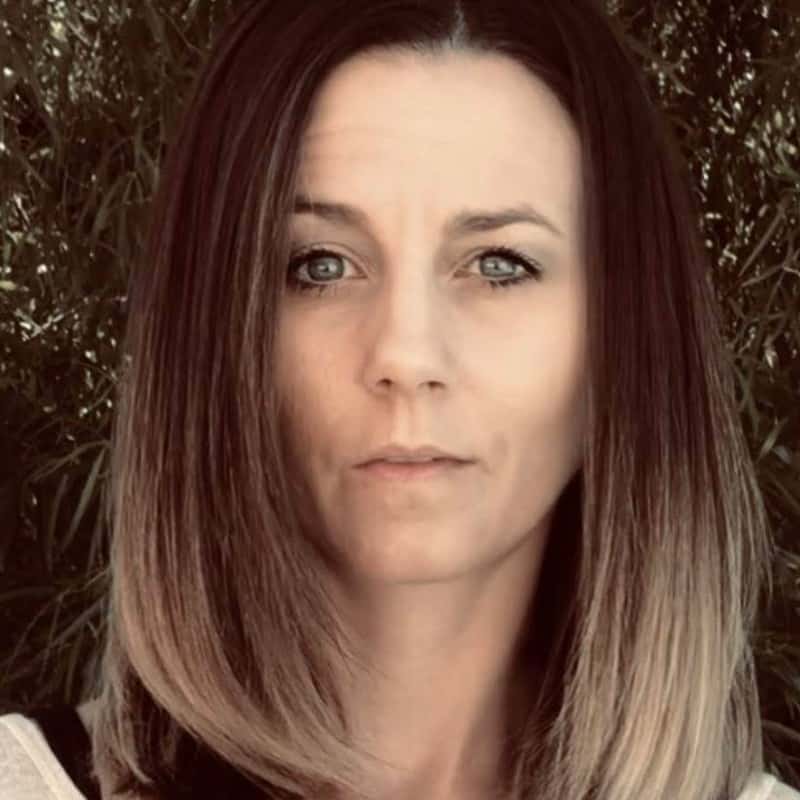 Originally from Tucson Arizona, Cody was raised and trained most of her youth in California's San Francisco Bay Area. Cody engulfed herself early on in all genres of dance as well as trained to level 9 in gymnastics.
Eventually choosing Classical Ballet as her focus, Cody's first mentors were Georgina Coleman, Ronni Mahler and Dennis Nahat from San Jose Cleveland Ballet and then later Ballet San Jose of Silicon Valley. Working closely as student/apprentice with their company at age 14, Cody developed the dream of a life in the Arts.
Cody has danced and taught all over the west coast. Working professionally with companies like San Jose Cleveland Ballet, Ballet San Jose, San Jose Youth Ballet, Peninsula Ballet, Oakland Ballet and California Ballet, Cody also has worked on several independent projects throughout the years both in the San Francisco Bay Area and Southern California region. She had the pleasure of experiencing so many amazing influences and mentors through these experiences. She is very thankful that she has had such a long and beautiful connection with the stage and now is honored to give back to the growing students of today's generation.
Cody now has an amazing family with three amazing children. Her passion for teaching has only grown as she takes on new chapters in her life. She has taught for 18 years now and continues to grow. Her passion for clean and pure classical technique combined with her draw to choreography and coaching has given her the fire to create and set many pieces and now full length Classical and Contemporary Ballets for her students and other adult artists.
Cody now trains dancers for International Competitions such as Youth America Grand Prix, ADC/IBC and World Ballet Competition. Many of her students currently place and attend finals to these events. The last two seasons her students have received placements and scholarships into prestigious year-round & summer intensives such as Princess Grace, John Cranko, The Rock, San Francisco Ballet and The Joffrey Ballet to name a few. Several of Cody's students are now working in the professional world or attending some of the country's top Colleges in pursuit of a degree in dance.