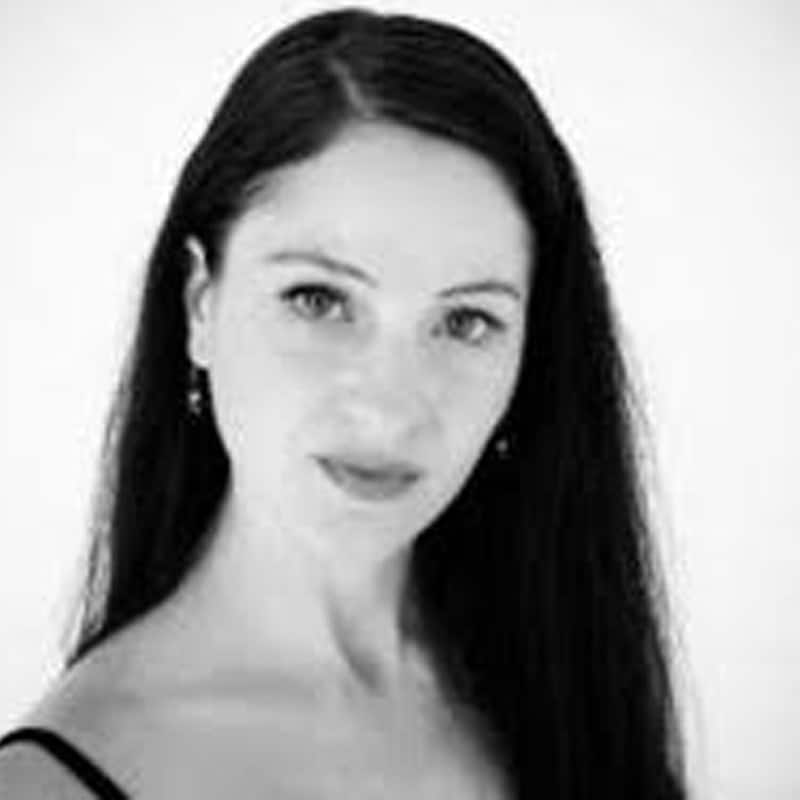 Christa St. John is an Assistant Professor of Ballet and Co-Artistic Director of Repertory Ballet Ensemble at Utah Valley University. Christa spent her professional performance career dancing with Ballet Austin, Louisville Ballet, Charleston Ballet Theatre, Atlantic City Ballet, and Northwest Florida Ballet. Throughout her career, she had the opportunity to work with renowned national and international artists and to perform diverse contemporary and classical repertoire.
Prior to joining the faculty at UVU, Christa was the Elementary Division Director for the Northwest Florida Ballet Academie, was on faculty as Artist-in-Residence at Western Kentucky University, and was a Graduate Teaching Fellow at the University of Oklahoma. Christa served as Ballet Master for Oklahoma Festival Ballet and Ballet Master and Choreographer for OU Opera Theatre.
Christa began her choreographic career in 2014, after being commissioned to create her own full-length version of The Nutcracker for Ballet Indiana. Since then, she has premiered numerous works for professional and university dancers and frequently collaborated with professional and university orchestras as well as university theatre, opera, and visual arts programs.
Christa was the 2020 recipient of the University of Oklahoma Provost's Graduate Teaching Award for Excellence in Teaching in the Arts and Humanities. She is also a Dance for Parkinson's Disease instructor with teacher training through the Mark Morris Dance Group in Brooklyn, NY. Christa holds a BA in Dance from Western Kentucky University and an MFA in Dance from the University of Oklahoma.