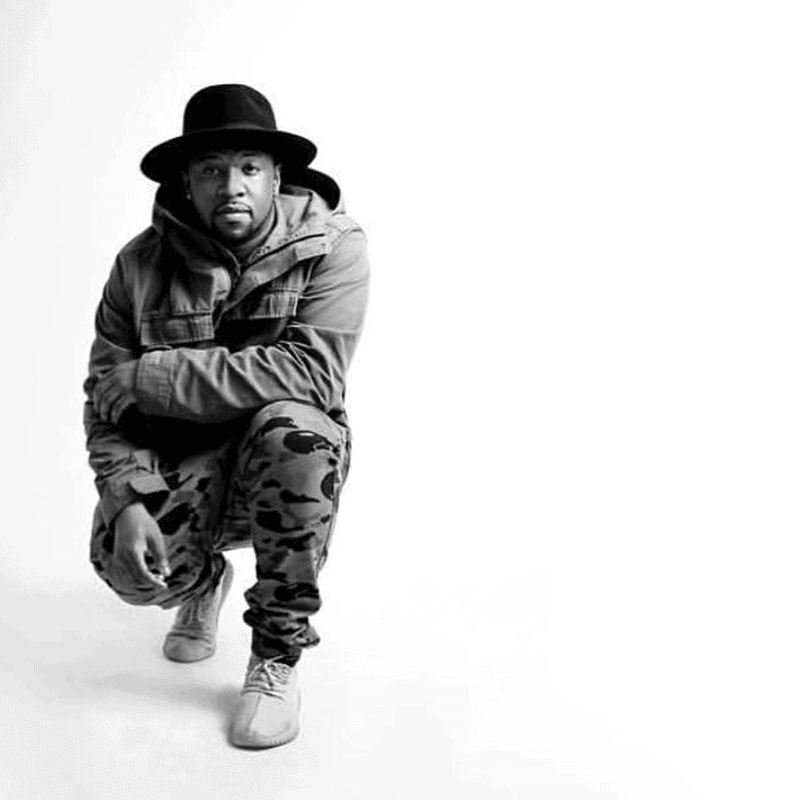 Charles Smith is a NYC-based choreographer, dancer and actor. He has been entertaining audiences since the age of four. This young entertainer would later cultivate his childhood hobbies into a professional career in the arts.
Charles attended performing arts magnet schools in Pinellas County Florida, where he studied Musical Theater. By age 14, Charles began choreographing for local artists and teaching Hip-Hop in the Central Florida area. After High School, Charles performed in the theater productions of Black Nativity and Manhattan Casino. Charles then began to tour the South with Recording Artist T-PAIN' for his Pain and Pleasure Tour.
His Projects include: dancing in the release party of Michael Jackson's final album "Michael," choreographed by Tweetie; Capezios 125th Anniversary, choreographed by Stephen "Twitch" Boss of So You Think You Can Dance. Charles was a featured principal dancer in Grammy nominated artist Jidenna's Music videos "Long Live the Chief" and "Knickers".  Charles recently choreographed and taught in China, and for up-and-coming artists Chanelle Ray, Sean Ray and Noontime Artist Lynn Tate. Charles is currently a contributing choreographer for the NBA Dance Team the Brooklynettes, has choreographed for NYC's newest boy band, Exit 21 and Atlantic records recording artist Brianna Perry for the 3rd season of Sister Hood of Hip Hop on the Oxygen Network. He has also choreographed for Sony records band Fly Panda, a welcome to New York segment for the well-known Good Morning America, an industrial event for Microsoft and was associate choreographer for a production of High School musical at the Westchester Performing Arts Center. As a teacher, Charles has recently toured the country of Russia teaching at over 30 local dance studios.