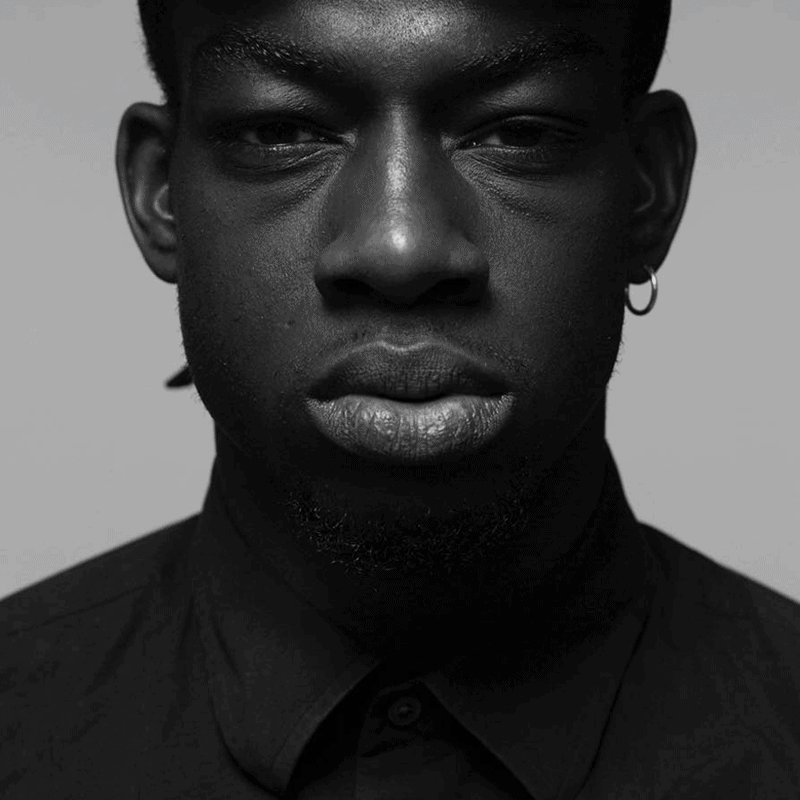 Hailing from Los Angeles, CA, Brian began his foray into dancing at the age of 2 years old. Studying under many noted choreographers at the Los Angeles dance mecca Millennium, Brian continued to learn and hone his skills leading up to his first Major Label choreography job, choreographing/dancing on two national tours of Japan for Capitol records recording artist "Aksent" who had a Top 5 single in Japan. After numerous independent choreography and performance jobs, Brian continued to move his career forward by bringing cutting edge ideas and choreography for Nickelodeon films "The School Girls – It's a Schoolgirls Christmas" and "The Wonder Girls", BET's Closer to My Dreams Tour feat Tyga, Abbey Lee's Abbey Studio rescue TV show/Lifetime Network, GRL/RCA, Hasbro Twister, Symphonique/Sony/Nickelodeon, Jasmine V/Interscope Records, The Cimorelli's /lsland-Def Jam and numerous additional independent artists.
Brian is currently focused on the building of The Brian Drake Dance Company, which incorporates talented dancers from Los Angeles as well as numerous Los Angeles transplants. The goal of the company is to assist in the training and building of a solid foundation for dancers to expand their careers via booking and touring opportunities. The company will also focus on performances throughout Los Angeles and beyond as a touring troupe.
Brian is also expanding his artist based project and is currently recording new music for an upcoming EP release.
Brian can also be found as a creative artistic director/teacher at multiple dance studios in the Los Angeles area including Millennium, Evolution, Madeline Clark, Debbie Reynolds, Iconiq Dance Studios and IDA/Hollywood where he continues to seek out talent. Maintaining his hectic schedule, Brian's drive and ambition are part of the motivating factors that keep him a step ahead of the competition.