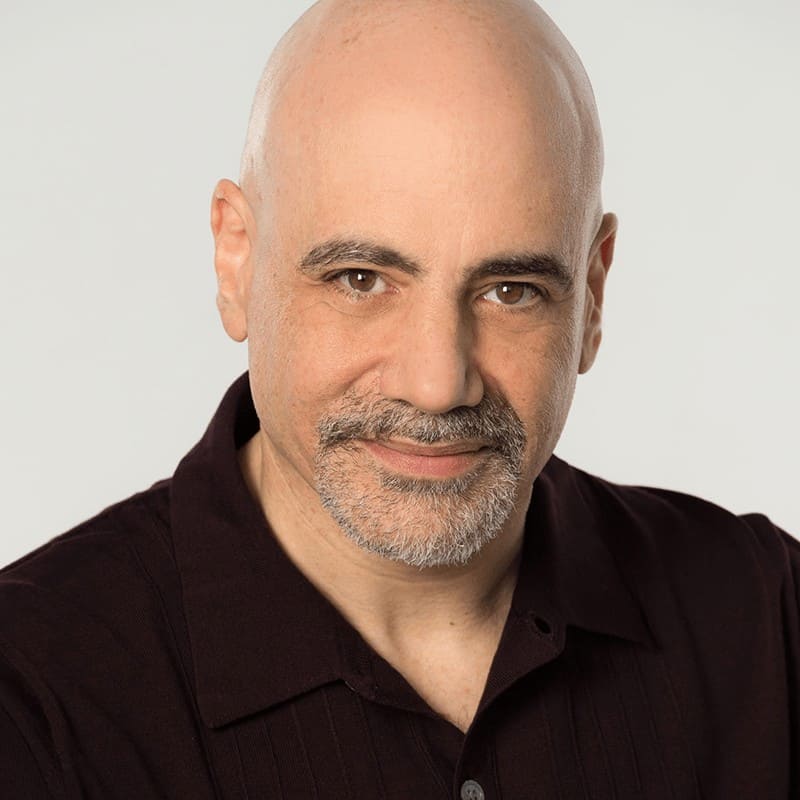 Bill has taught both Ballet and the Luigi Jazz Technique at the Joffrey Ballet School in the Ballet Trainee Program, the Adult Program and the Jazz and Contemporary Program. He is currently on faculty at New York Film Academy, The CAP 21 Musical Theater Program at Molloy College and Hamilton Dance. He has served as the director of Jazz at the Manhattan Ballet School and the director of Ballet at the Contemporary company Cora Dance. Certified by Luigi to teach the Luigi Jazz Technique, Bill has taught Luigi Jazz workshops for the New Rising Sun Dance Project at DANY Studios/Joyce SoHo and has created workshops combining the Jazz Techniques of Luigi and Matt Mattox with the choreographic works of Bob Fosse and Jerome Robbins. He has also served as a Master Teacher at Hunter College, again teaching the work of the jazz master Luigi. Bill frequently travels as a guest teacher at studios, schools and conservatories across the country, passing on the Luigi Jazz Technique as well as technique classes in Classical Ballet. In addition, he has developed absolute beginner "Dance Classes For Singers" at The Singers' Forum.
As a performer, Bill has appeared in musical theater, concert dance, commercials, music videos, television and industrials. Highlights include regional and Off-Broadway productions of A Chorus Line (Paul in the first regional production), Carousel (Carnival Boy), Kismet, Drood, Oklahoma! (Dream Curly), A Funny Thing…, Guys and Dolls and Godspell. He was a company member of The David Storey Dance Works and the Labyrinth Dance Theater. He has danced in commercials for Time-Life, music videos for the group Fela-Antoine, was a featured dancer on the television show Soul Alive and appeared in videos for the Theater Dance Workshop.
Bill began his dance training with the legendary jazz master Luigi. He also received a comprehensive jazz education through his studies with Frank Hatchet, Christopher Chadman, Bill Hastings, Richard Pierlon, David Storey and Natasha Barron. Equally comfortable in ballet, Bill was a student of Gabriella Darvash, David Howard, Lisa Lockwood, Dorothy Lister and Douglas Wassell.