THE JOFFREY BALLET SCHOOL WORKSHOP: SUMMER SAMPLER
2023 NYC Musical Theater Winter Workshop
Joffrey Ballet School presents the NYC Musical Theater Winter Workshop this December 27-29, 2023. Over three days, young artists ages 11-25 will have the opportunity to work in-person with our all-star NYC Musical Theater Faculty in classes including musical theater jazz, acting, and vocal coaching. 
& Juliet will be the theme of the weekend, where students will learn the original music and inspired choreography from the hit Broadway show!
Don't miss your chance to also be considered for acceptance and merit-based scholarship to the Joffrey Ballet School 2024 Summer Intensives! It is sure to be a weekend to remember — the perfect kick off the new year in the city where Broadway dreams come true!
This workshop is part of our Summer Sampler Series; a multi-day workshop to experience what we offer during the worldwide summer intensives of the Joffrey Ballet School. No auditions are required.
Artistic Director(s) & Faculty
Learn more about our incredible faculty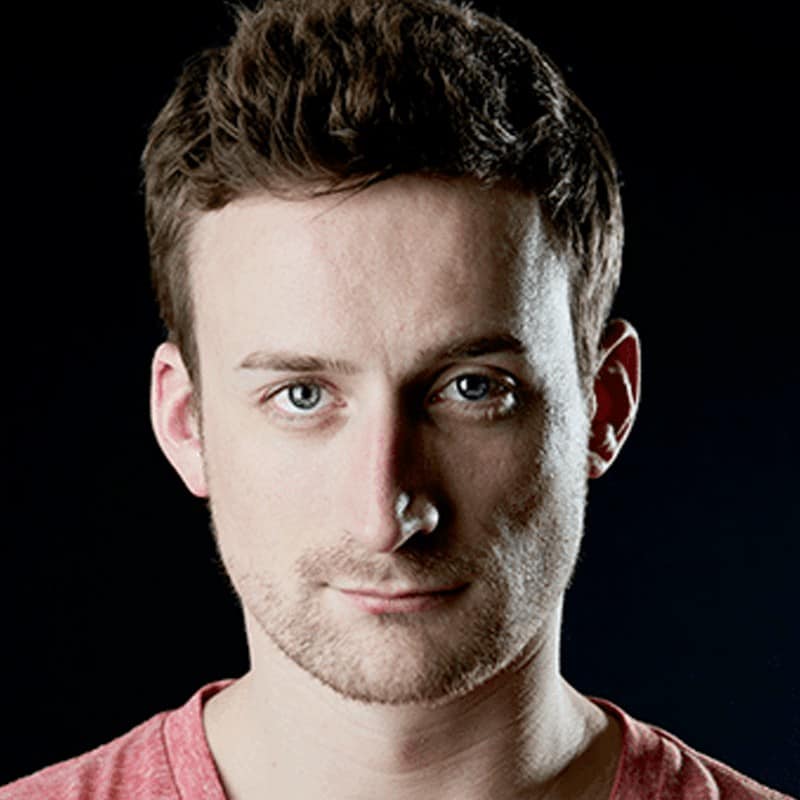 Artistic Director
Matthew Prescott
Matthew Prescott, born and raised in Idaho, graduated high school from Interlochen Arts Academy and attended the inaugural year of the Joffrey/New School in New York City. In 2000, he joined the Joffrey Ballet for a number of years before setting out as a freelance artist. Working as a freelancer, ... Read More
Artistic Director
Maximilien Baud
Maximilien Baud trained at the School of American Ballet for 10 years under the guidance of Peter Martins, Jock Soto, Peter Boal, Olga Kostritzky, and Andrei Kramarevsky. While a student, he performed with the NYC Ballet, and was part of the original cast of two world premieres: Organon by Elliot Feld and Scenes De ... Read More
Artistic Director(s) & Faculty
Learn more about our incredible faculty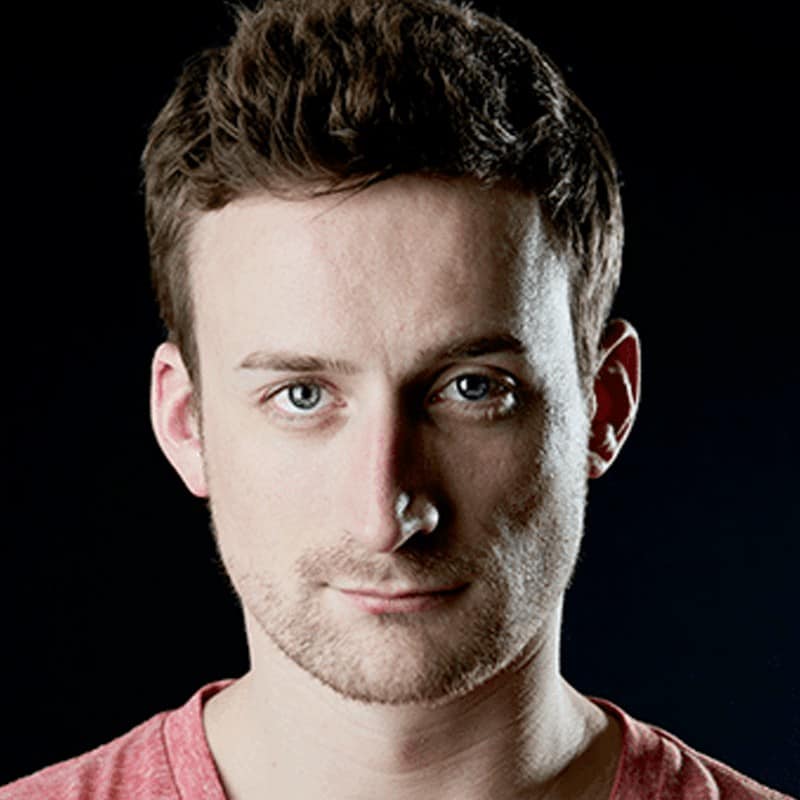 Artistic Director
Matthew Prescott
Matthew Prescott, born and raised in Idaho, graduated high school from Interlochen Arts Academy and attended the inaugural year of the Joffrey/New School in New York City. In 2000, he joined the Joffrey Ballet for a number of years before setting out as a freelance artist. Working as a freelancer, ... Read More
Artistic Director
Maximilien Baud
Maximilien Baud trained at the School of American Ballet for 10 years under the guidance of Peter Martins, Jock Soto, Peter Boal, Olga Kostritzky, and Andrei Kramarevsky. While a student, he performed with the NYC Ballet, and was part of the original cast of two world premieres: Organon by Elliot Feld and Scenes De ... Read More
NYC Musical Theater. Winter Workshop Will Be Held at:
Joffrey Ballet School – Manhattan
434 Ave. of the Americas, 3rd Fl,
New York City, NY 11101
In-Person Workshop Includes:
In-Person Classes with NYC Musical Theater Summer Intensive Faculty

Audition for our 2024 New York Musical Theater Summer Intensive, for acceptance and potential merit-based scholarship

Q&A session
---
---
Wednesday, Dec 27: 
Thursday, Dec 28:
Friday, Dec 29:
9:00am – 12:30pm
Students and guests can purchase tickets to enjoy the & Juliet broadway show:

Friday, December 29, 2023 at 2:00 pm
2023 NYC Musical Theater Winter Workshop
Registration