Summer
at Joffrey Ballet School
Joffrey Mexico Summer Intensive
The Joffrey Ballet School Presents
Joffrey Mexico Summer Intensive
Ages:

8, 25

Dates:

July 15, 2024, July 19, 2024

Location:

Guadalajara, Mexico

Format:

In-Person

Housing:

Artistic Director(s):


Ceyhun Ozsoy

Audition:


Required for Acceptance
Ages:

8, 25

Dates:

July 15, 2024, July 19, 2024

Location:

Guadalajara, Mexico

Format:

In-Person

Artistic Directors:

Ceyhun Ozsoy

Audition:

Required for Acceptance
The Joffrey Mexico Intensive provides a global perspective in classical ballet, jazz, contemporary and hip hop. A diverse schedule will train dancers to excel in multiple styles with confidence.
The world renowned faculty from the Joffrey Ballet School Texas Trainee Program, as well as leading dancers from around the world, will guide students with personalized attention and feedback. From a classical production to a dance crew, Joffrey Mexico is ready to expose dancers to the many facets of our dance industry.
Classes will be taught in Spanish and English.
Find an AUDITION
AND REGISTER
The Joffrey Ballet School has been operating in-person utilizing Covid Safety procedures since October 2020 without interruption.
The Joffrey Mexico Intensive will be operated IN-PERSON in Guadalajara, Mexico this summer. In the unlikely event of a government mandate which prohibits dance instruction, all students registered for in-person programming will be offered their choice of a refund (less registration and processing fees) or transfer to another program.
Joffrey Mexico Summer Intensive
Artistic Directors & Faculty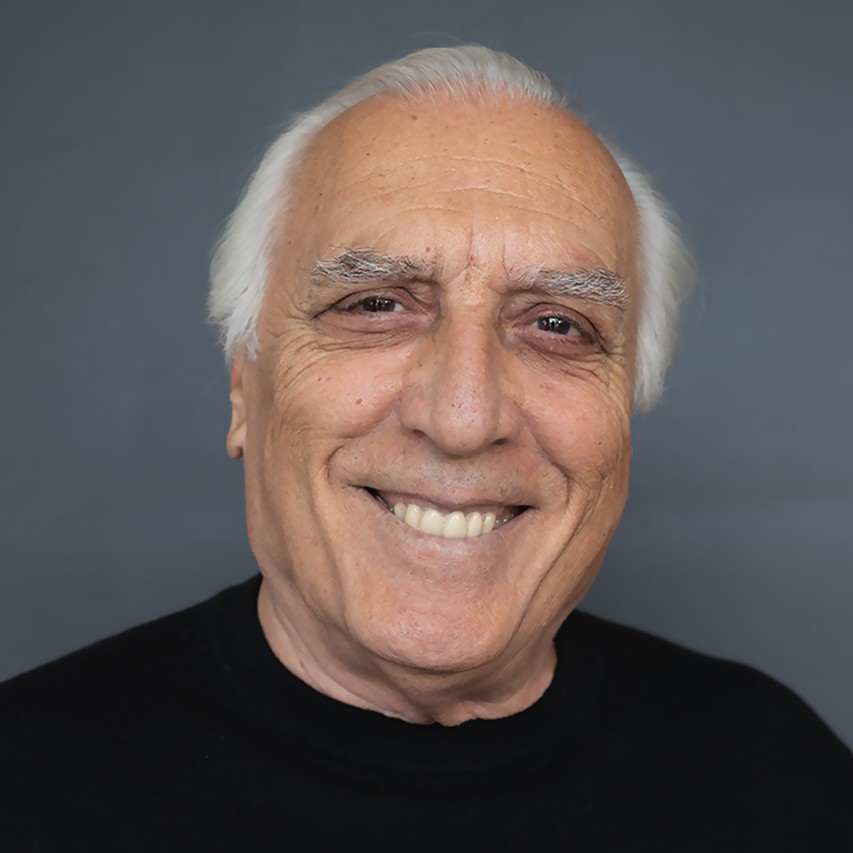 Artistic Director

Master Faculty
Ceyhun Ozsoy
Ceyhun Ozsoy was born in Turkey and began his ballet education at the Ankara Government Conservatory. He studied with Molly Lake, Travis Kemp, Angela Bayley and Beatrice Appliard Fenmen and received his bachelor's degree in 1972. Ceyhoun danced with the Turkish National Ballet Company in Ankara for 18 years as...
Read More
---
Joffrey Mexico Summer Intensive
What to Expect
Contemporary/Improvisation
Joffrey Mexico Summer Intensive
2023 Tuition & Pricing
2024 Tuition and Pricing will be announced by December 2023
All prices are US Dollar.
In-Person Tuition Deposit
---
$300
Deposit at Registration. Balance by June 1st, 2023
Joffrey Ballet School Tuition & Pricing rates are subject to change.
Joffrey Mexico Summer Intensive
Location Details
In-Person or Virtual Options Available
Guadalajara, Mexico
Our Joffrey Mexico Summer Intensive will be held at
IDAC Institute of the Dance Arts Company
Av Pablo Neruda 2614, Providencia 3a. Secc, 44630
Guadalajara, Jalisco, Mexico
Joffrey Mexico Summer Intensive
Housing Details
Frequently Asked Questions