Summer
at Joffrey Ballet School
Joffrey Mexico Summer Intensive
The Joffrey Ballet School Presents
Joffrey Mexico Summer Intensive
Ages:

8, 25

Dates:

July 4, 2022, July 8, 2022

Location:

Monterrey, Mexico

Format(s):

In-Person

Housing:

Artistic Director(s):


Thelma Flores
The Joffrey Mexico Intensive provides a global perspective in classical ballet, jazz, contemporary and hip hop. A diverse schedule will train dancers to excel in multiple styles with confidence.
The world renowned faculty from the Joffrey Ballet School Texas Trainee Program, as well as leading dancers from around the world, will guide students with personalized attention and feedback. From a classical production to a dance crew, Joffrey Mexico is ready to expose dancers to the many facets of our dance industry.
Download The
Intensive FAQ
The Joffrey Ballet School has been operating in-person utilizing Covid Safety procedures since October 2020 without interruption.
The Joffrey Mexico Intensive will be operated IN-PERSON in Monterrey, Mexico this summer. In the unlikely event of a government mandate which prohibits dance instruction, all students registered for in-person programming will be offered their choice of a refund (less registration and processing fees) or transfer to another program.
Joffrey Mexico Summer Intensive
Artistic Directors & Faculty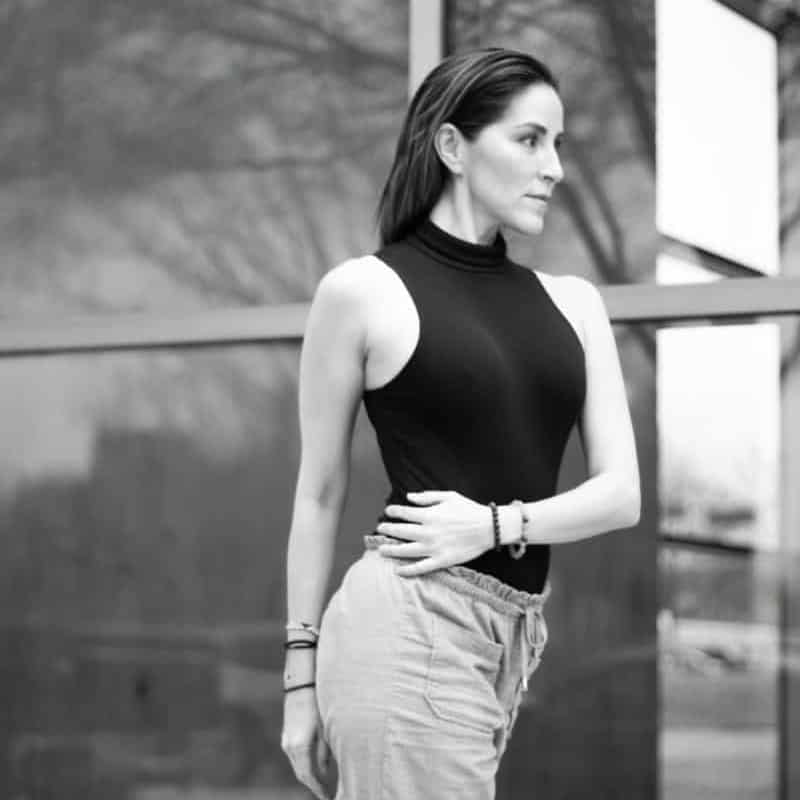 Artistic Director

Master Faculty
Thelma Flores
Thelma Flores holds a Master in Pedagogy,  Bachelor's degree in Performing Arts with a major in Ballet and a Minor in Education from the Universidad Autonoma de Nuevo Leon (U.A.N.L.) in Monterrey, Mexico. Originally from Monterrey, Mexico, Flores, began her training under the direction of Mrs. C. Peña, before training...
Read More
---
Joffrey Mexico Summer Intensive
What to Expect
Stretch/Body Conditioning
Joffrey Mexico Summer Intensive
Instruction Formats
In-Person Instruction Details
Our studios are designed to welcome students back in-person safely, with social distancing, temperature checks, use of masks, limited class sizes, and frequent disinfecting procedures, based on the recommendations of Dance/USA Task Force on Dancer Health.
Tuition & Pricing
---
$50
Attending 5 Weeks or More
In-Person Tuition Deposit
---
$300
Deposit at Registration. Balance by June 1st, 2021
In-Person or Virtual Options Available
Monterrey, Mexico
Our Joffrey Mexico Summer Intensive will be held at:
Dance Academy-Monterrey
Avenida Eugenio Garza Sada & Calle Lago de Texcoco, Lagos del Bosque, 64890 Monterrey, N.L., Mexico
Frequently Asked Questions