Summer
at Joffrey Ballet School
Joffrey Colorado Summer Intensive
Colorado Springs, Colorado
The Joffrey Ballet School Presents
Joffrey Colorado Summer Intensive
Ages:

8, 18

Dates:

July 4, 2022, July 22, 2022

Location:

Colorado Springs, Colorado

Format:

In-Person

Housing:

Loomis Hall at Colorado College

Artistic Director(s):


Colleen Barnes
Joffrey Colorado is an intimate program dedicated to the study of ballet. Students work with a small group of faculty who fully invest in shaping a young dancer's technique and artistry. Students participate in multiple ballet classes each day, refining their work in Ballet, Pointe, and Variations. Dancers also supplement their training with Jazz, Improvisation, Katherine Dunham Technique, and yoga/conditioning.
Don't miss your chance to join us as Joffrey Colorado returns to Colorado Springs this summer, from July 4-22!
The Joffrey Ballet School has been operating in-person utilizing Covid Safety procedures since October 2020 without interruption.
The Joffrey Colorado Intensive will be operated IN-PERSON in Colorado Springs, Colorado this summer. In the unlikely event of a government mandate which prohibits dance instruction, all students registered for in-person programming will be offered their choice of a refund (less registration and processing fees) or transfer to another program.
Joffrey Colorado Summer Intensive
Artistic Directors & Faculty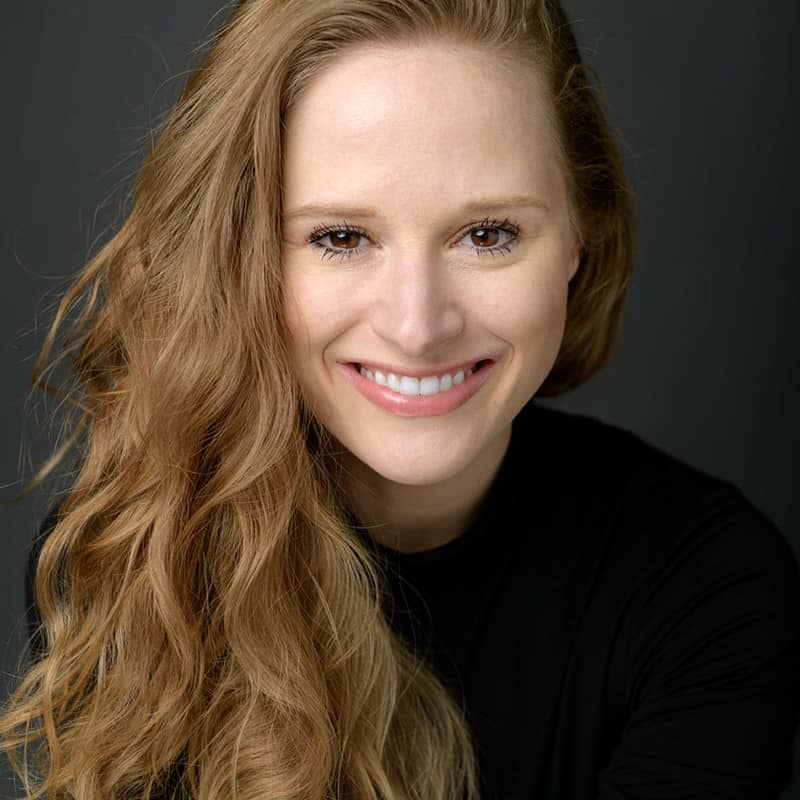 Artistic Director

Master Faculty
Colleen Barnes
Colleen Barnes is currently an Assistant Professor of Dance – Ballet at the University of Akron's School of Dance, Theatre, and Arts Administration, where she choreographs and teaches a range of dance-related subjects. Colleen has worked at the Joffrey Ballet School since 2009, serving in both faculty and administrative roles....
Read More
---
Joffrey Colorado Summer Intensive
What to Expect
Joffrey Colorado Summer Intensive
Location Details
In-Person Instruction Details
A COVID-19 PCR test taken within 4 days prior to start of class or 3 days prior to arrival at the dormitory is required. Masks are optional for students while taking class, but are not required. While we encourage all students to be vaccinated, it is not required to attend Joffrey programs in Colorado Springs. On-site faculty and staff are vaccinated. Studio capacity limits and enhanced sanitization procedures remain in place. Our COVID protocols may be updated to remain compliant with local or federal laws.
Tuition & Pricing
$699 Per Week
For 2 Weeks
$599 Per Week
For 3 Weeks or More
Housing
$649 Per Week
Ages 12 and above
Housing is available and optional for this intensive.
Multiple Week Discounts Available
Meal Plans
$225 Per Week
A meal plan is required for this intensive.
---
$50
Attending 5 Weeks or More
Roommate Initial Request Fee
---
$100
Housing Students - One Time Fee
Roommate Change Request Fee
---
$50
Housing Students - One Time Fee
---
$225
Deposit at Registration. Balance by June 1st, 2022
---
$300
Deposit at Registration. Balance by June 1st, 2022
In-Person Tuition Deposit
---
$300
Deposit at Registration. Balance by June 1st, 2022
Joffrey Ballet School Tuition & Pricing rates are subject to change.
In-Person or Virtual Options Available
Colorado Springs, Colorado
Our Joffrey Colorado Summer Intensive will be held at:
Colorado College
906 N Cascade Ave, Colorado Springs, CO 80903
Colorado Springs
Loomis Hall at Colorado College
Available for students 12 and older.
At Joffrey Ballet School we welcome our students to a safe, exciting and diverse student life. Our community provides a peaceful environment without the distraction of a large city where students can learn, grow and make life changing connections and memories. 
The Residence Hall is located on the Colorado College campus. Students will have access to a bundle of amenities as well as indoor and outdoor common areas. Meal plans are required. Our live-in Housing staff are available to students and parents 24 hours a day and assist by providing support and guidance along the way. Students can sign up for an escort to and from the studio.
All of our students also enjoy access to our exclusive student life programs and events. The events include site tours, world class workshops, trips to Museums and Dance productions.
Although it is not required, we highly recommend that students attending the summer intensives stay at the residence hall.
Loomis Hall
1104 N Cascade Ave
Colorado Springs, CO 80903
Download The Housing
FAQ & Manual
Frequently Asked Questions